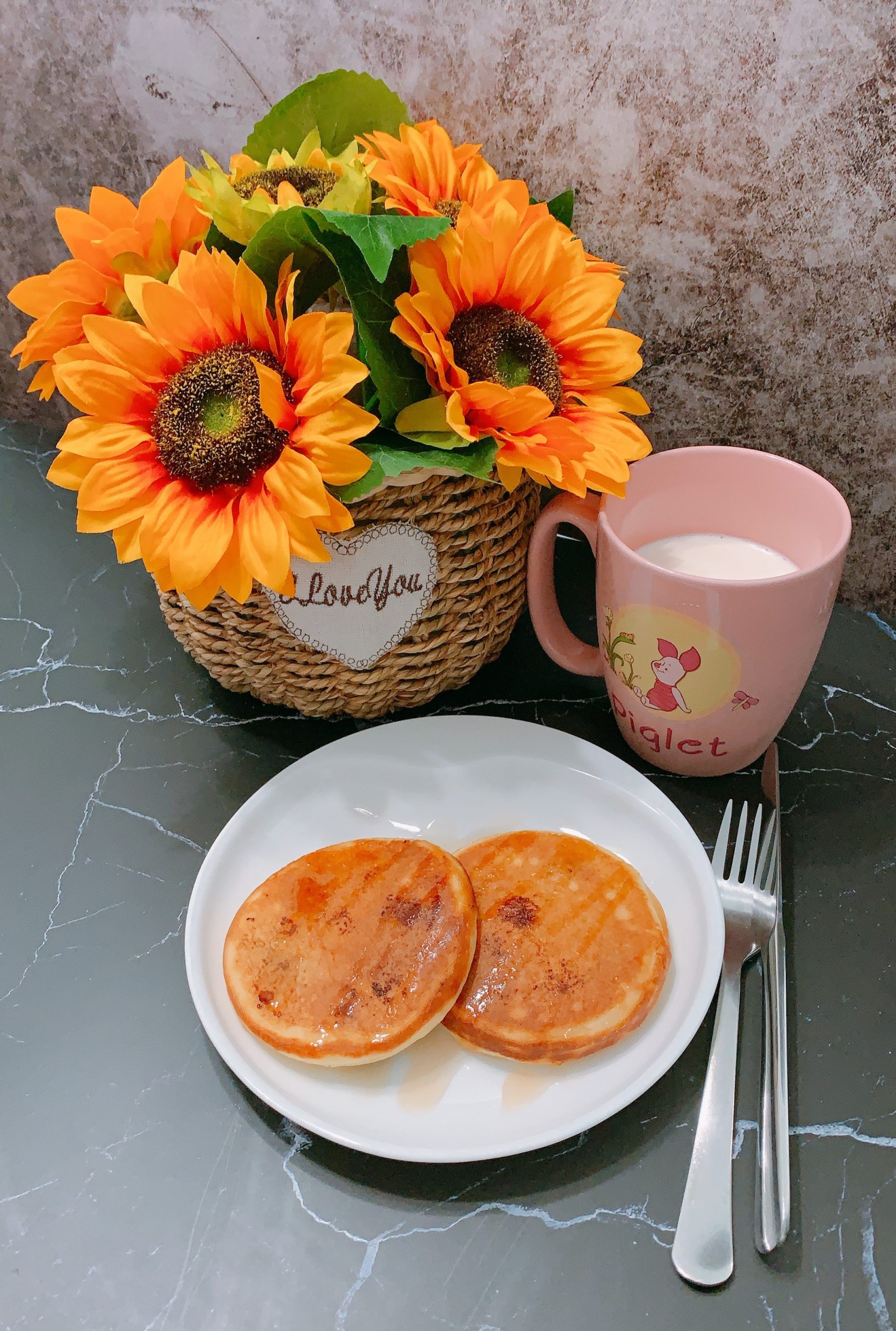 Pancakes, ideal as a weekend breakfast treat or fancy it up as a dessert after dinner. Either way, it will be a favorite for all. There are many recipes available and are easily sought. Once the basic batter is right, you can give it a little tweak by adding in your favorite toppings. After trying out from various recipes, I've decided to share the following (source: Anna Olson), my all-time favorite with you.
Get ready to indulge in the fluffiest, soft and versatile pancakes ahead!
Ingredients:
2 cups all-purpose flour
1/4 cup sugar
2 tsp baking powder
1/2 tsp baking soda
1/2 tsp salt
1 3/4 cup buttermilk
1/4 cup vegetable oil
2 large eggs
1 tsp finely grated lemon zest (optional)
2 cups fresh blueberries
Butter, for greasing the griddle
Your favorite syrup, for serving (I love mine with golden syrup)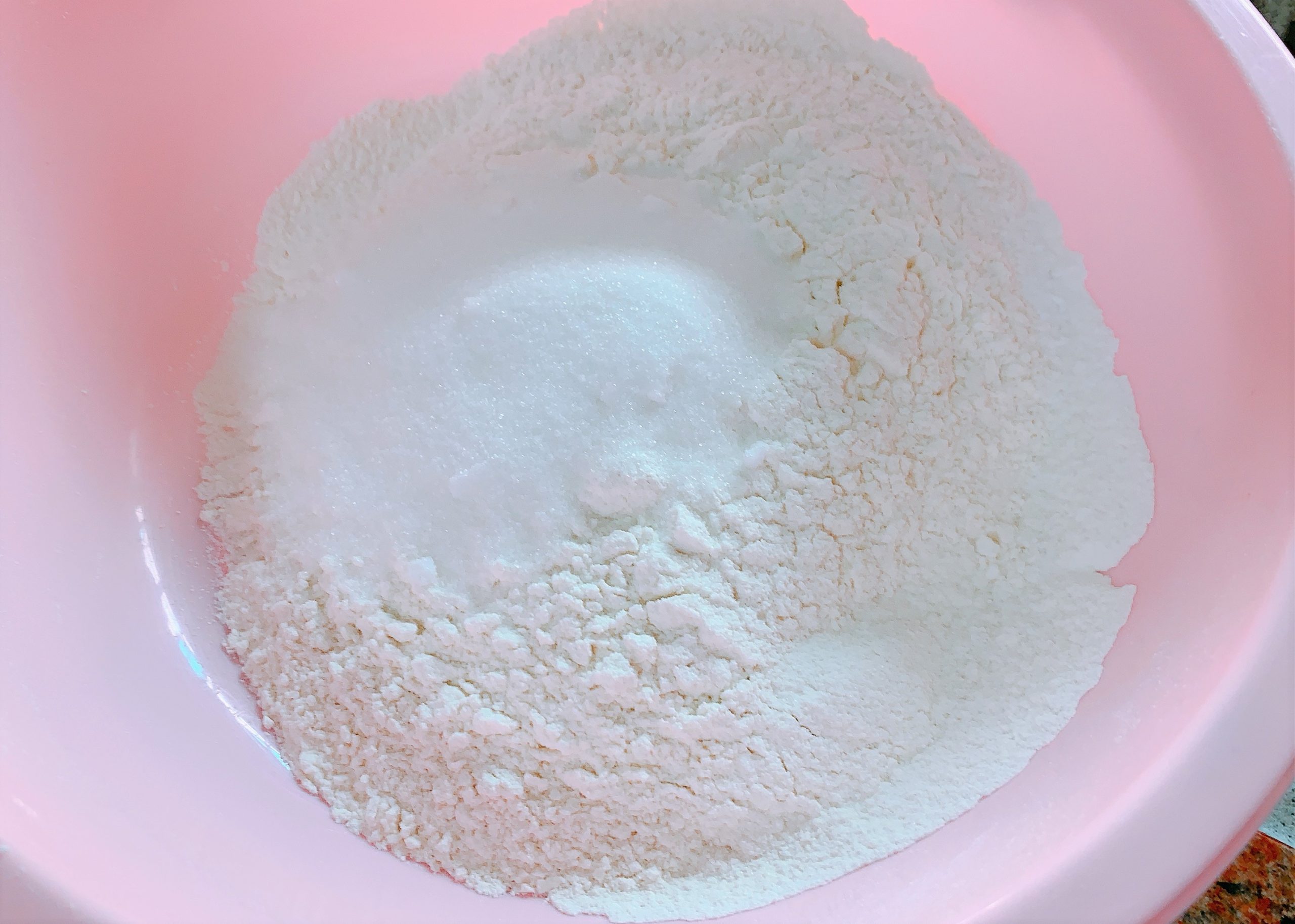 1) In a large mixing bowl, sift in all the dry ingredients (flour, sugar, baking powder, baking soda, and salt).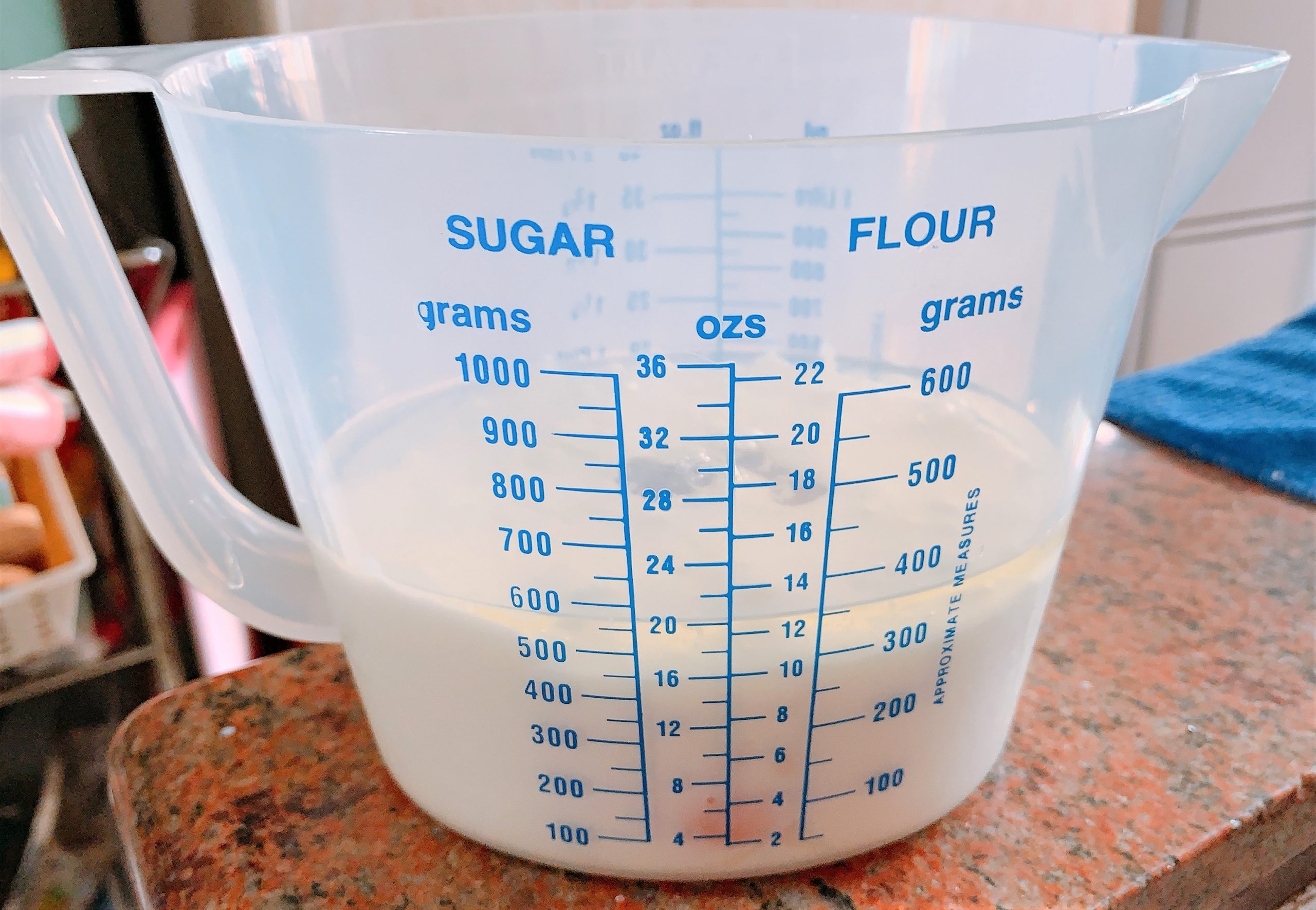 2) In a separate receptacle, whisk the wet ingredients (buttermilk, oil, eggs, lemon zest) together.
3) Add the wet mixture to the dry mixture.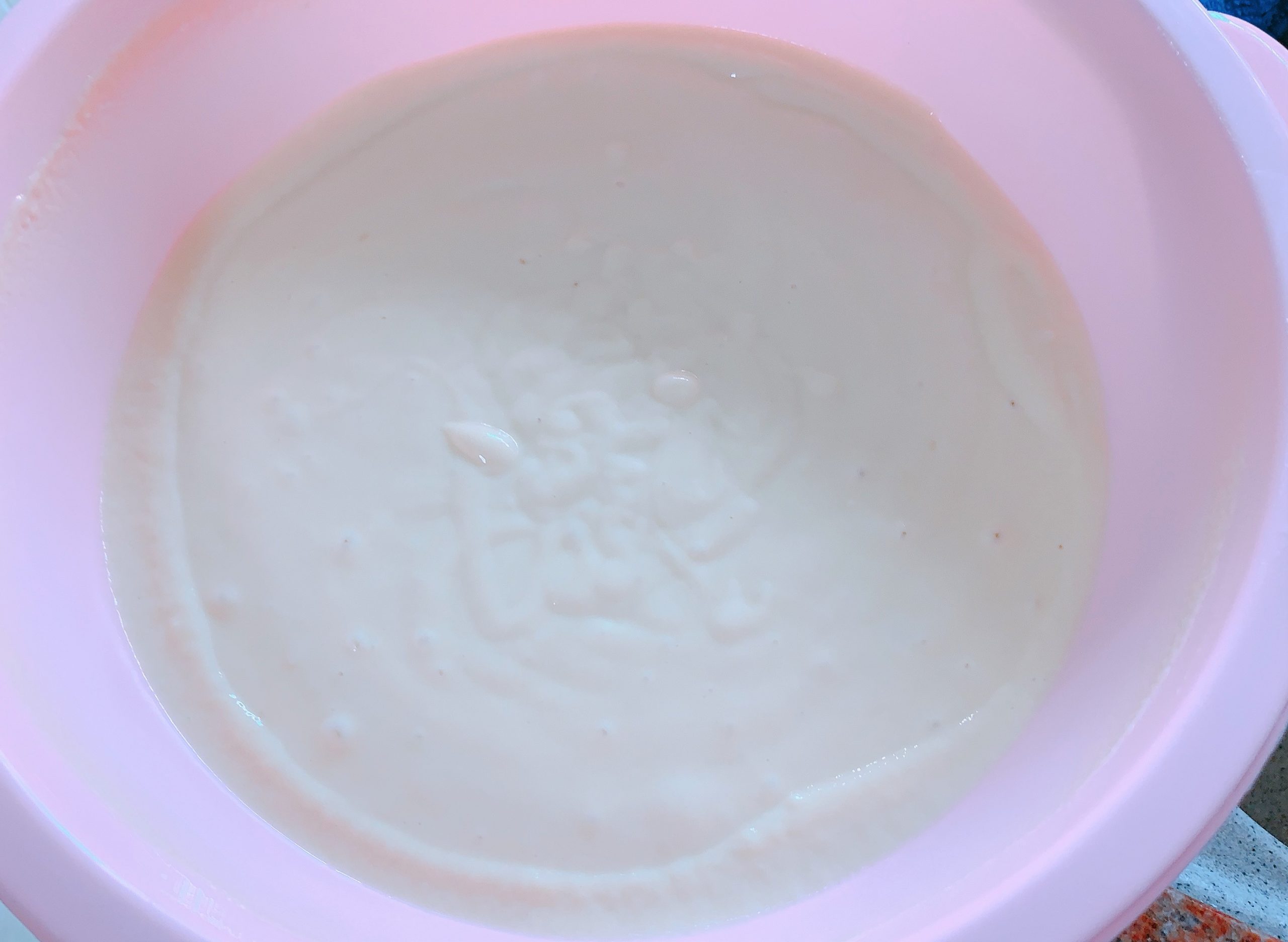 4) Whisk till just blended. A few lumps should still be visible (this ensures that the batter is not over mixed).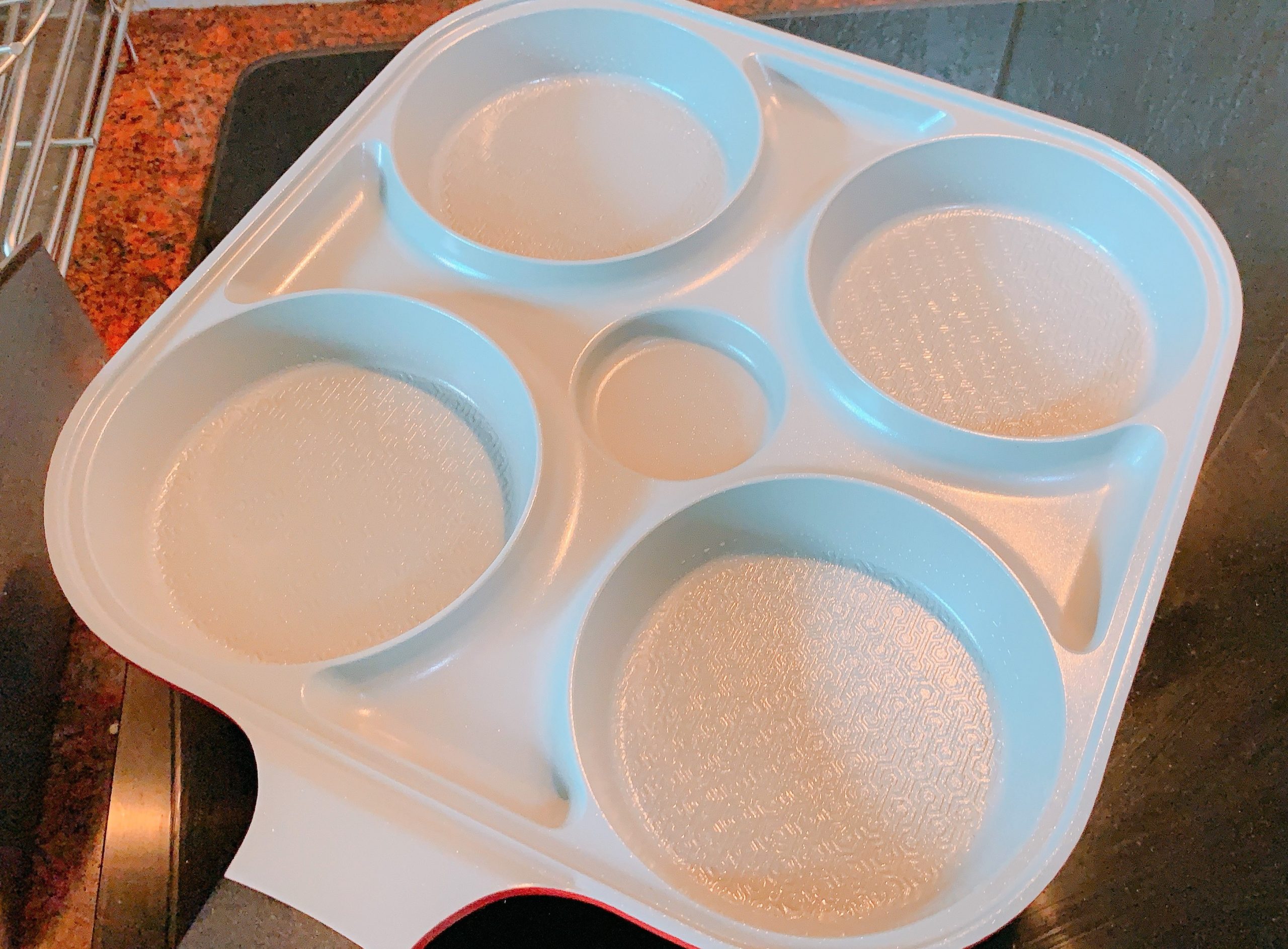 5) Preheat a griddle over medium-high heat and lightly grease the pan.
If you are OCD like me (lolz), you may get this kind of griddle for perfect round shaped pancakes. I used it for sunny side too!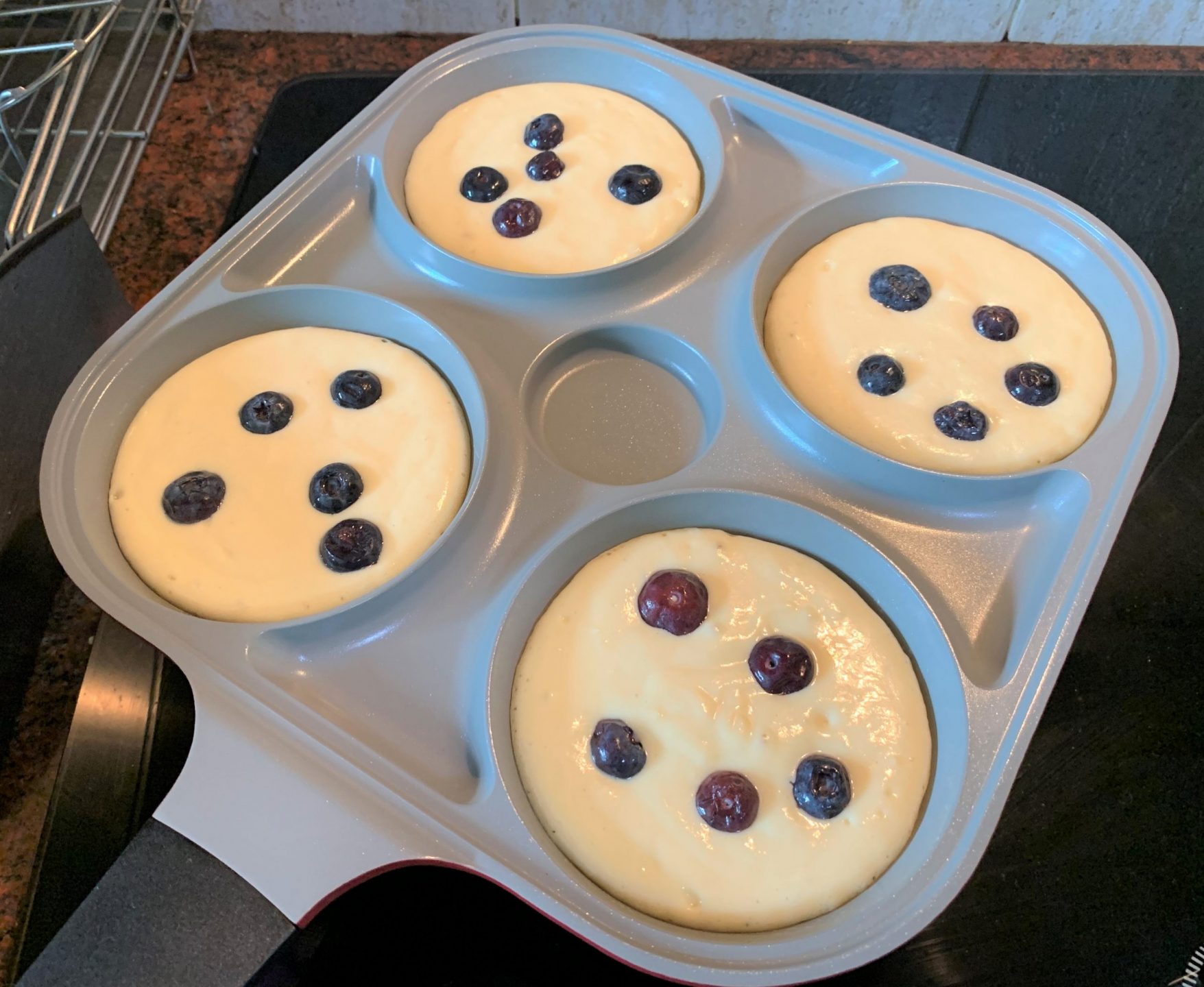 6) Drop ladle of batter onto the skillet. Sprinkle blueberries on top of each pancake, letting them sink gently into the batter without pressing. Cook the pancakes for 3-4 mins, until bubbles begin to appear and the pancakes look matte at the edges.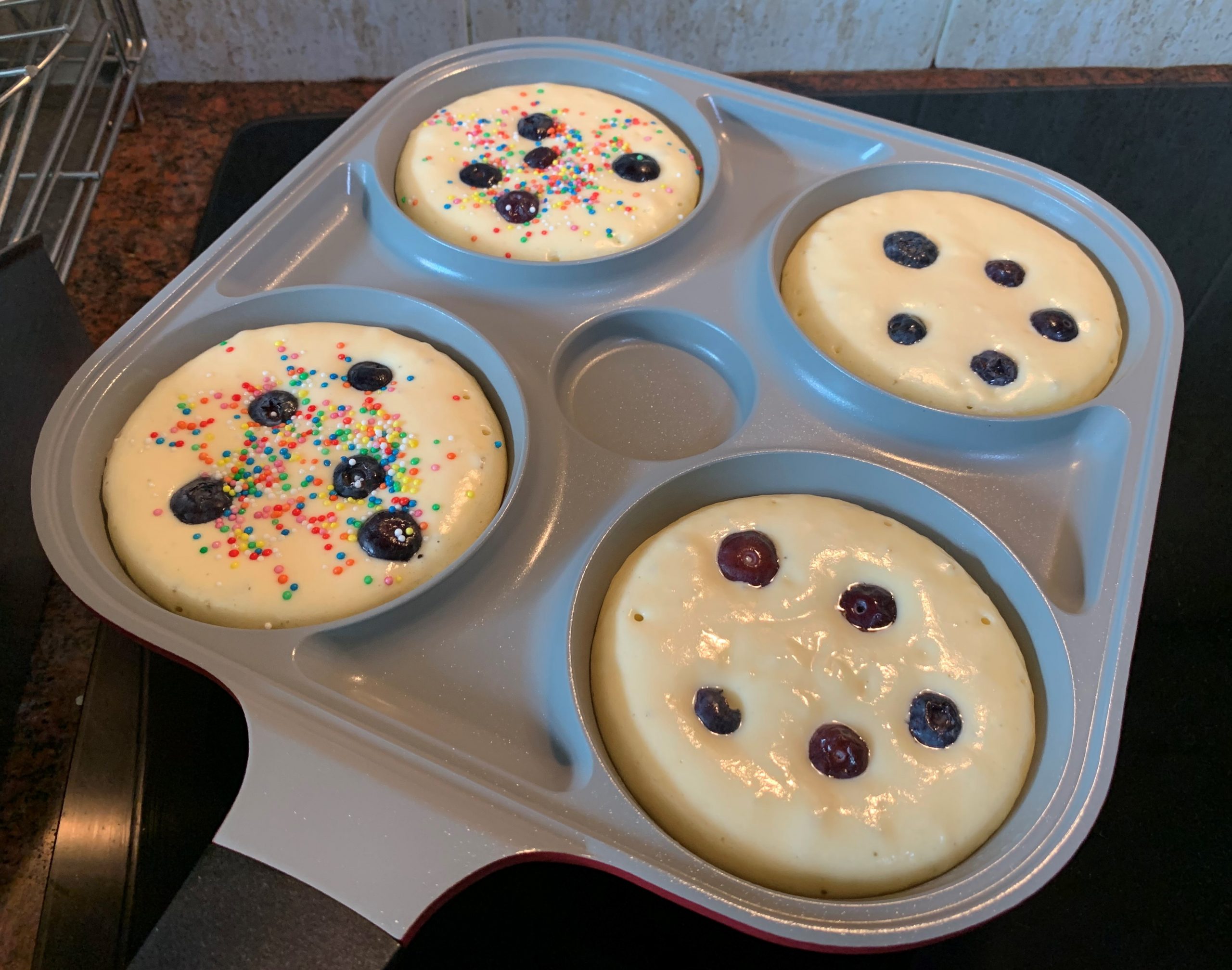 7) For those with kids at home, a little rainbow sprinkle makes their day.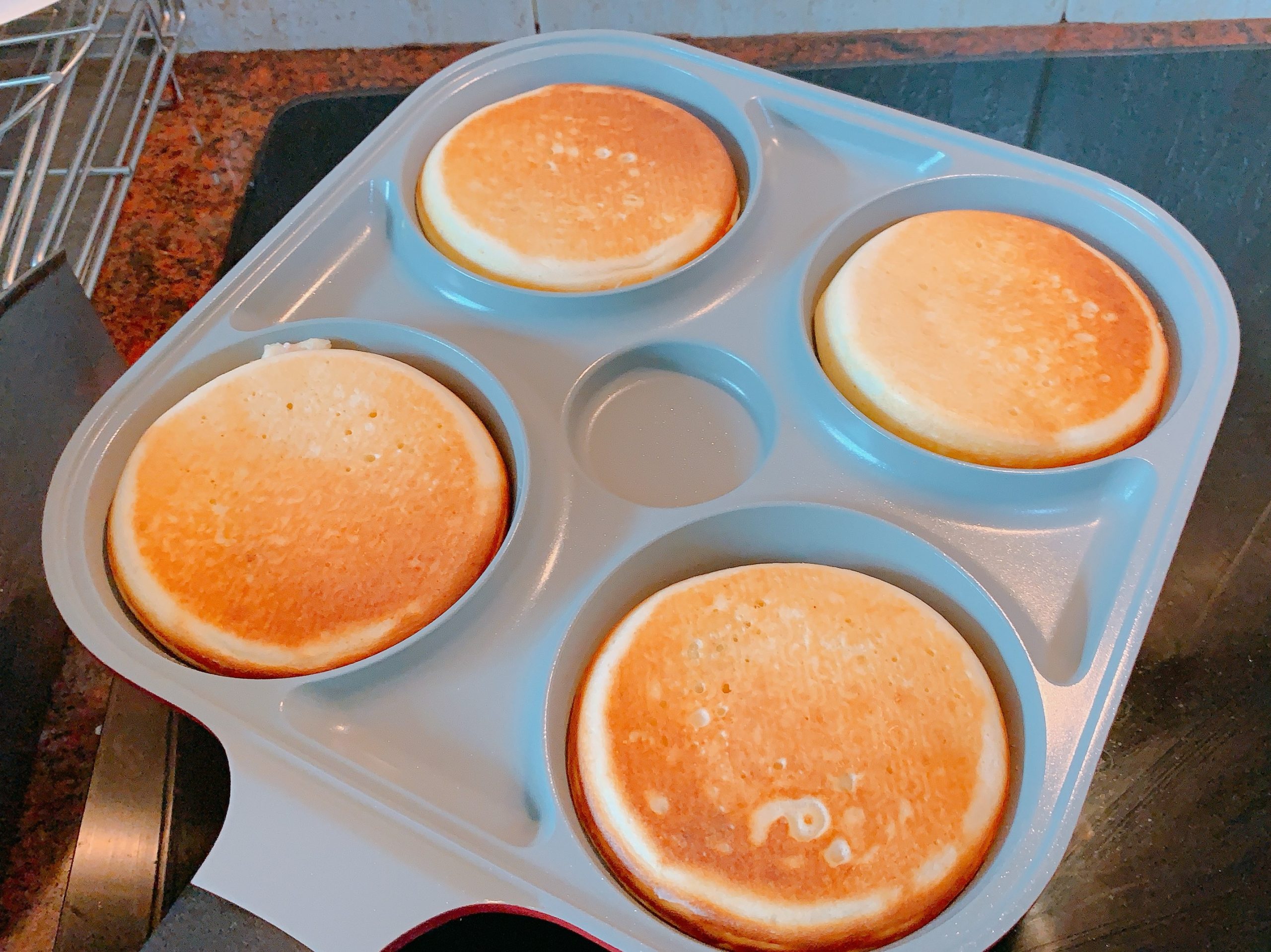 8) Flip the pancakes and cook for another 2-3 mins before removing to a plate. Continue until all the batter has been used up.
Serve the pancakes immediately with your favorite syrup.
More syrup for my pancakes pleeeease