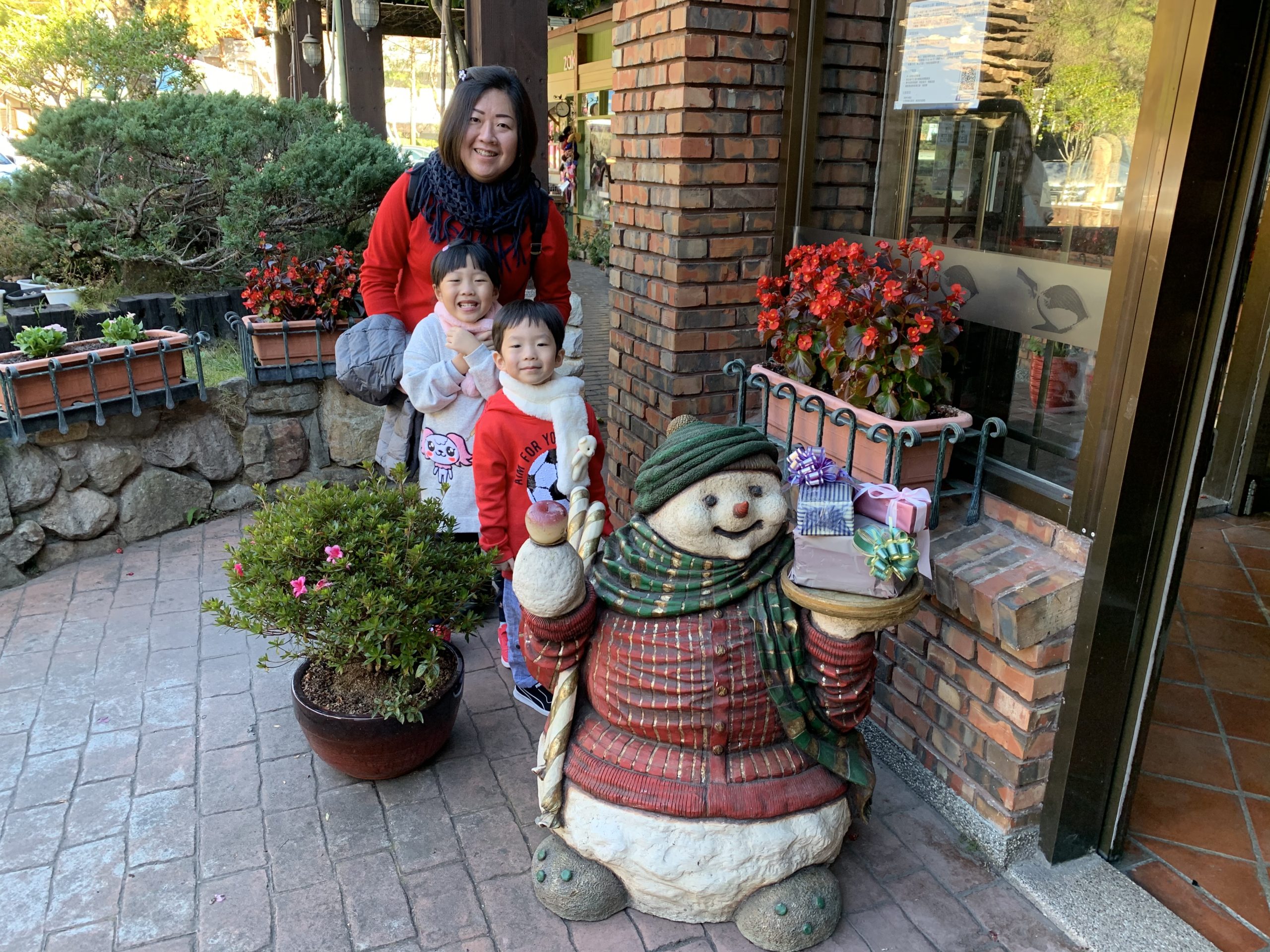 Hi! My name is Joyce.
Started this blog as a diary for family and friends. It all began when friends and siblings encouraged me to share my culinary and parenting journey with them so that we can all learn and grow together in our different chapters in life.
I write about everything from being a full-time working mother in a hectic medical industry to juggling myself between 2 kiddos and a furkid.
This is also an avenue for me to (hopefully) do some self-reflection as I take a step back from time to time ...
Thank you for reading!
#LifeisNotAlwaysaBedOfRoses